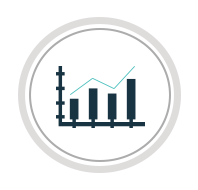 Get statistics, insights and customized reports. Learn how your business ranks in the market and keep up to date with customers reviews.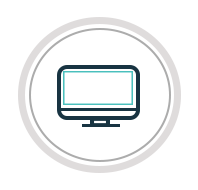 Keep track of all transactions and deposits, create different access levels for employees, manage multiple accounts with only one login.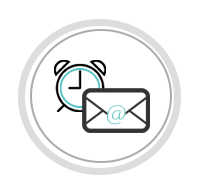 Get customized notifications and alerts for better control of your business.